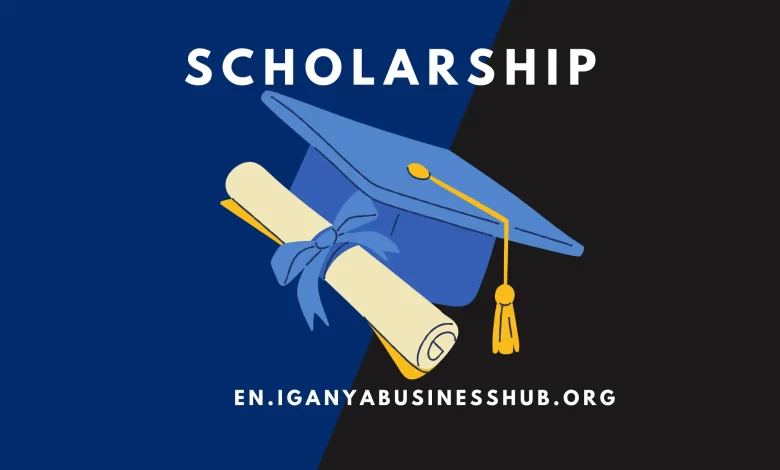 2023 Sudbury INO Scholarship Program
We are pleased to announce that we will be accepting applications for the 2023 Sudbury INO Scholarship Program. A maximum total of (4) scholarships will be awarded – values of $5,000 for University and $3,000 for College applicants. Scholarships will be accepted for all areas of study and the recipients will also have the opportunity to work for the summer term following the scholarship year awarded. However, preference will be given to students currently studying in the Mining, Milling and Smelting related disciplines (of Mine Engineering, Electrical & Mechanical Engineering, Trades, Metallurgical/Chemical Engineering, Geology, Environmental Sciences, Information Systems, Computer Science, Accounting, Business and their related technologies/disciplines).
Eligibility:
Children of full time Sudbury INO employees enrolled and attending full time studies at an approved post secondary institution may apply. High school students are not eligible to apply.
Applicants must demonstrate academic excellence and being a good community partner.
Application Procedure:
Applicants must complete an online application form at www.glencore.com/careers reference Job Number DS4069. (no attachments required in this online application)
Applicants must mail the following documents to an external review committee*:

An essay (2-3 double spaced pages) detailing the following:

Introduction of self with your opinion of what makes you special
Reason for pursuing your chosen course of study;
Academic goal, career aspirations and objectives;
Community leadership/volunteer work and difference it has made in our community;
Non-academic interests and activities;

Two (2) Advisory Recommendation forms from current/prior teachers, professors or employers. Blank Advisory Recommendation forms are attached to the email or contact Kelly Wright at kelly.wright@glencore.ca.
Official transcriptsfrom most current 2 years of High School, College or University. Note: Official transcripts must be printed on security paper and bear the signature of the Registrar and/or the school seal. Please ensure the maximum grade point average awarded by your educational institution and the numerical values of each letter grade are clearly stated on the transcript.
It is the applicant's responsibility to ensure that ALL required information/forms are forwarded to the external Review Committee by the deadline of January 27, 2023 at 12:00pm to:
* DiBrina Group Inc. – Sudbury Office
Attention: Sudbury INO Scholarship Review Committee
62 Frood Road, Suite 302, Sudbury, ON P3C 4Z3 (Phone: 705.688.9393)
Incomplete or late applications will not be accepted.
For additional Scholarship Program information, please contact:
Kelly Wright at kelly.wright@glencore.ca or via telephone at (705) 693-2761 ext. 3969.
How to apply:
Start your application by clicking the "begin" button.