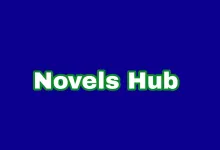 Top Novels is a website dedicated in posting and publishing new and old novels for free.
If you are looking for any novel that is not on our site you can fill the contact form and request for it, we will provide you with it as soon as possible.
Also if you have any complaint or question feel free and contact us trough the contact form.