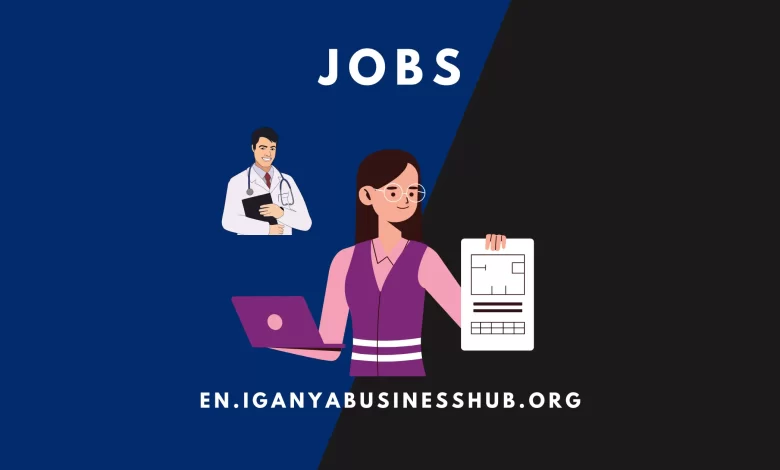 Student Loans and Scholarships Manager, 12 month FTC, full time, flexible hybrid working hours available
Your new role
I am currently recruiting for a 12-month fixed term contract (with the potential for extension) for a Student Loans and Scholarships Manager. My client is seeking someone who has knowledge and experience of working in a Higher Education environment supporting the processing of Student Loans and the electronic confirmation registration process.
The successful candidate will be responsible for managing the administration of student loans, undertaking registration confirmation with the SLC, updating the SLC with students Changes of Circumstances and supporting students with student loans difficulties. In addition, you will manage the administration of the Scholarships team, dealing with new scholarship development and ensuring current scholarships are administered efficiently and within the correct timeframe. The primary area of concern for the successful candidate will be full-time and part-time home students but some areas will also involve work on financial support mechanisms for EU, Islands and other international students as well as full-time and part-time undergraduate students.
Key responsibilities of the role will include but are not limited to:
In conjunction with the Student Financial Support Coordinator, ensure that specific deadlines in relation to registration confirmation and Change of Circumstance notifications are met.
Manage an active relationship with the SLC to ensure the payment of loans to students and the maximum tuition fee payments.
Manage the Scholarships team ensuring that internal and external scholarship deadlines are met and that scholarships are advertised and administered within reasonable timescales to maximise applications and scholarship support.
Manage budgets totalling several million pounds per annum, including using complex spreadsheets to model future expenditure
Establish a customer-focussed, efficient, and professional student financial support service to students.
Work with the Treasurers department to manage and develop processes to support the administration of student loans and the income stream that introduces into the University.
Respond to queries from staff and students including advising on the financial implications of concessions (changes in study) for undergraduate students.
Together with the US and PG Loans Administrator, manage the administration of loans to students from the USA and Canada.
To be successful in this role, you will have:
Practical experience of working in a Higher Education environment managing and supporting the student loans function
Strong numeracy skills
Excellent verbal and written communication skills including the ability to deliver formal presentations and engage in informal discussions with a range of audiences.
Excellent interpersonal skills and experience of working in a team.
Excellent IT skills especially Microsoft Excel and, if possible, Microsoft Access
Knowledge of current issues in Higher Education, especially financial support matters.
Experience of scholarship administration and experience of using Banner Student Records system would be a benefit but is not essential.
What you'll get in return

This is a 12 month fixed term contract with the possibility of extension. Flexible hybrid working hours are also offered on a full time basis.
What you need to do now

If you're interested in this role, click 'apply now' to forward an up-to-date copy of your CV, or call us now.
If this job isn't quite right for you but you are looking for a new position, please contact us for a confidential discussion on your career.