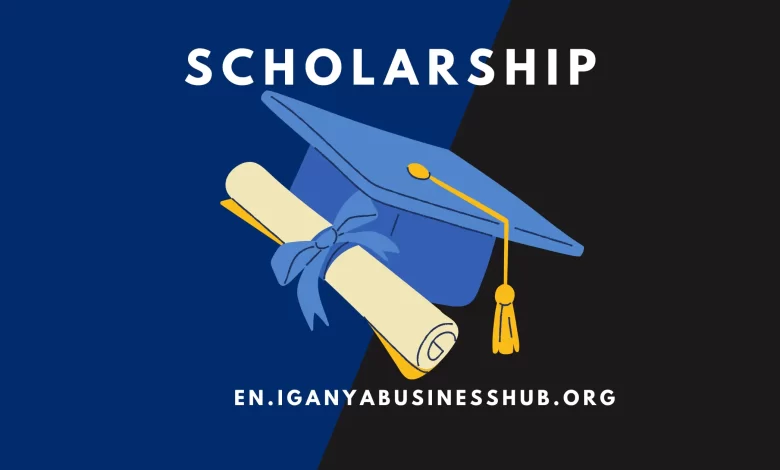 Amount: Covers tuition, fees, and a monthly stipend for living expenses
---
Nightingale Awards of Pennsylvania
The nonprofit organization supports scholarships for residents pursuing a nursing diploma or degree. Applicants provide two recommendation letters, transcripts, and a letter of acceptance from their nursing program.
Who Can Apply: Scholarships are open to Pennsylvania residents maintaining a 3.0 GPA or higher in a state board-approved program.
Amount: Varies; $1,000 minimum
---
Nurses Educational Funds Scholarships
NEF offers financial assistance for graduate-level nursing students. Candidates should provide three references, a personal essay and goals statement, unofficial transcripts, and a $20 application fee.
Who Can Apply: Applicants must be licensed RNs and current graduate students who maintain membership in a professional nursing association. Specific guidelines vary by degree.
Amount: Varies
---
Nursing Foundation of Pennsylvania
Each of this organization's four scholarships maintains different application guidelines.
Who Can Apply: All awards are open to nursing students who reside in Pennsylvania.
Amount: $1,000-$2,000
---
Scarlett Family Foundation
Students pursuing a STEM or business degree at a 4-year nonprofit institution may apply online on the Foundation's website. Applicants must demonstrate financial need through their 1040 tax return. They should also submit information about their academic achievements, community service, and extracurricular activities, along with an essay.
Who Can Apply: Any graduating high school senior or undergraduate student with at least one year left of school may apply. Candidates must have graduated from high school in one of Middle Tennessee's 40 counties. Students must demonstrate a 2.5 GPA or higher and score a 21 on the ACT.
Amount: Varies
---
Sigma Nursing Research Grants
Sigma administers a variety of grant opportunities for graduate-level nursing students. Application processes and eligibility criteria vary with each grant.
Who Can Apply: These grants support graduate-level nursing students conducting research.
Amount: Varies
---
Sinclair School of Nursing Scholarships
The University of Missouri Health's Sinclair School of Nursing sponsors multiple internal, need-based awards. Eligibility requirements vary between scholarships. The online portal will identify scholarships that applicants are eligible for.
Who Can Apply: Applicants must be students at the Sinclair School of Nursing.
Amount: Varies
---
'Test Yourself' Scholarship
Students applying for STDLabs' scholarship should provide their GPA, official transcripts, and an essay.
Who Can Apply: Any student attending an accredited degree program is eligible.
Amount: $1,500
---
The Kim and Harold Louie Family Foundation
Applicants should hold a cumulative GPA of 3.7 or higher, a minimum 1300 SAT score, or a minimum 27 ACT score. If the school the student plans to attend does not require standardized test results, then the scores requirements are waived. Students must also submit two reference letters and a personal statement.
Who Can Apply: Learners whose parents are or were in the military, who demonstrate financial need, or whose parents did not attend college receive special consideration.
Amount: Varies
---
Tylenol Future Care Scholarship
Applicants should submit their official transcripts, documentation of community involvement, and two 500-word essays.
Who Can Apply: Graduate-level nursing students or college seniors who plan to attend a graduate-level nursing program and who have one or more years of school remaining.
Amount: $5,000 or $10,000
---
Velma Flies Anderson Scholarship
Qualifying applicants demonstrate both financial need and excellent clinical performance evaluations. Candidates should provide two letters of recommendation, hold a 3.0 GPA or better, and live in the Mosaic Life Care Foundation service area.
Who Can Apply: Undergraduate seniors attending an accredited RN program in St. Joseph, Missouri.
Amount: Varies
---
Western Governors University Scholarships
Western Governors University nursing students should provide documentation of financial need and submit a general institutional scholarship application.
Who Can Apply: Nursing students attending Western Governors University may apply.
Amount: Up to $5,000
---
WiseGeek Mental Health Well-Being Scholarship
Applicants should offer documentation that they or someone close to them has experienced mental health challenges.
Who Can Apply: Any college student who has experienced mental health challenges.
Amount: $500