Tech and Guide
How to use one 1 WhatsApp in two 2 Device or PC at the same time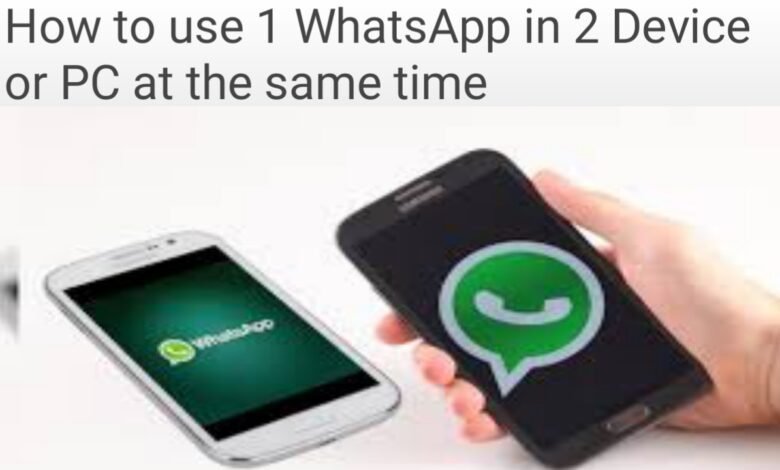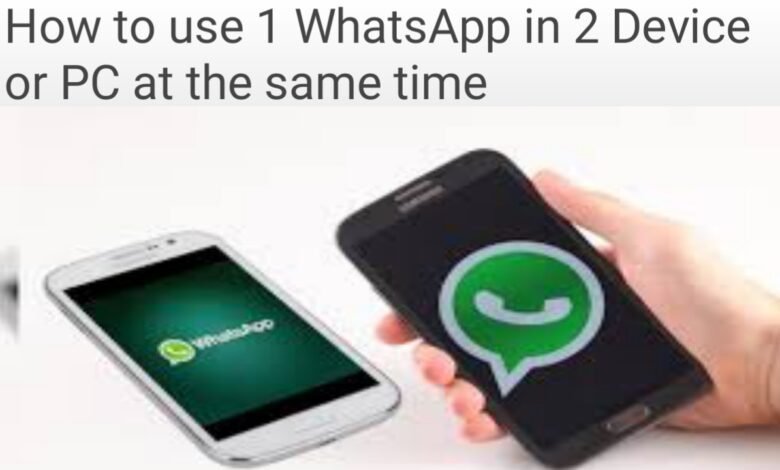 How to use 1 WhatsApp in 2 Device or PC at the same time.
as we already knew we used 1 Facebook account in 2 or more phone or in  computer device but now the WhatsApp adopted this strategy too, it's not difficult to set your WhatsApp in your computer or in your other phone.
here is the steps you will fellow;-
1. enter your WhatsApp and click the below button

after that you will select linked devices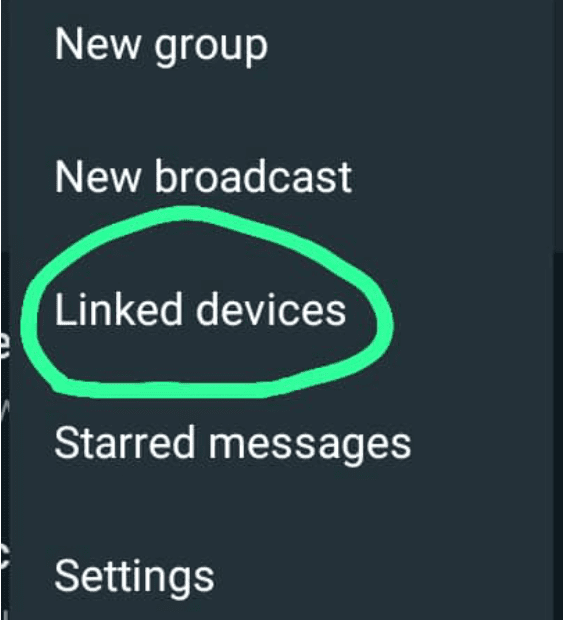 after it open then click 'LINK A DEVICE' 

you should select whether you're using WiFi or your mobile data.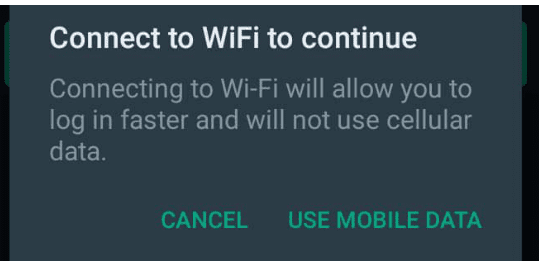 after you select it will show you the QR in your phone where it ask you to scan in your phone or computer, you should go to your computer or phone and used chrome or some good Opera and search web.whatApp.com it will show you the icon to scan like it show when you try to connect xender to xender,
than you will scan the QR and what for it to connecting
after a moment of waiting you will see your WhatsApp in the phone or computer you connected, so you finally connected your phone with other devices
See how I connected it, into my computer
you must remember that,
1. your phone WhatsApp doesn't need to stay online for another phone or computer to chat but it will be disconnected automatically within a 14 days.
2. you can't delete message or chat in other phone or computer where you connected, especially for those who connected with the iPhone.
3. you can't message someone or call him who are using an old version of WhatsApp.
4. you can't view location in a linked devices.
5. you can't create a broadcast list or chat in your linked phone or computer.
Wish you best of luck