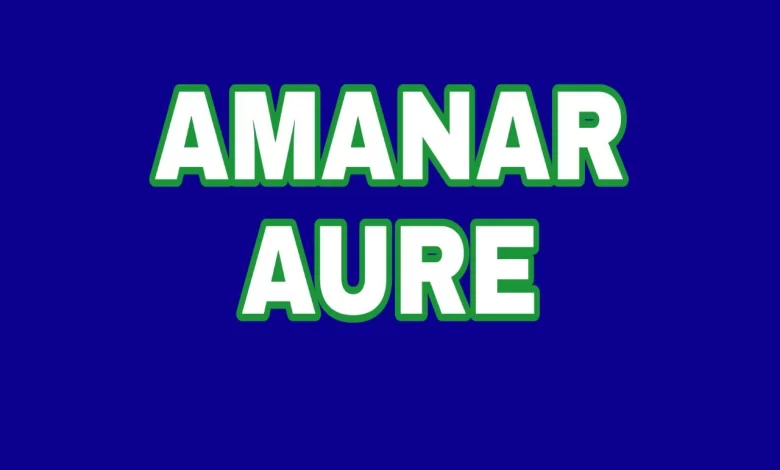 ??77 and 78??
Via OHW???? www.gidannovels.blogspot.com
Umma da hajna suna gefen hilal, sukaji ya motsa, a hankali yake bude idonsa, har idon yayashe,
Umma ta janyo kujera tadawo kusa dashi tarike hannunsa tace " ya jikin " 
hilal yayi nishi yace "yawwa naji sauki"
Hajna takaraso gurin duk ta marairaice jikinta duk yayi sanyi tace " ya hilal ya jiki "
Hilal ya girgiza mata kai,
Umma taci gaba da cewa "nakira iyayen ameelah a waya yanxu haka suna cikin asibitin nan suna dakin da ameelah take"
Hilal yamike tsaye yana tangadi kamar zai fadi, umma tayi saurin rikashi, "ina kuma zakaje kajira kakara samun sauki mana"
Hilal yajanye hannunsa daga rikon da umma tamasa yana nishi yace "ummana kibarni natafi, wani irin zafi nakeji a zuciyata, matukar bnsamu amsar abinda nake zargiba"
Umma takara kallonsa da mamaki tace "dakin ameelah zakaje"
Hilal ya girgixawa umma kai,
Umma tace " to shikenan bari na rika kah muje "
Kama hilal tayi suka fita, hajna tana biye dasu a baya, tausayin hilal takeji matuka a zuciyarta, wace macci ce zata sami irin wannan mijin mai tausayi da nutsuwa amma tabari ya kubuce mata, gaskiya ameelah tacika maciyiya amana, duk a zuci hajna take wannan zancen, jita keyi kamar tatonawa ameelah asiri,
Bbhilal yayan tane taya zata rika bari ana cutar sa, cen kuma wata zuciyar tace itamafa halira sai an tambayeta akan taki fadan gaskiya,
Duk jikin hajna yayi sanyi a lokaci data tuna da wannan zancen lahirar,
Umma ce ta katse mata tunani dacewa "budemun kofar nan" a lokacin da suka kawo bakin kofar shiga dakin da ameelah take ciki,
Hajna tasa hannu ta bude kofar dakin,
Umma na rike da hilal suka karasa cikin dakin,
Yana shiga dakin momyn ameelah datake zaune a gefe tana kuka ta mike tsaye cike da hargowa tace "meya faru da 'ya ta, wa yake wunkurin kashemun ita, hilal kafadamun" takarasa magnar tana kuka,
Hilal yasaukar da murya yace "wlh nima momy bansaniba,"
Momy ta kallesa da mamaki tace "wannan kalmar taka ta bansani ta isheni hakan, a karo na farko, lokacin data fadi cikin dare, haka muka tambayeka meya faru da ita, amma saika furta mana wannan mummunar kalmar taka ta bansaniba, yanzuma haka zaka ce mana", kuka yahana momy karasa maganar,
abban ameelah yana gefe duk ya dau zafi jiyakeyi kamar yakai wa momy duka,
Momy tana shanshekar kuka tadago kai ta kalli hilal tace " wlh zuciyata tafara zarginka akan kaine kake yunkurin kashemun 'ya, meta maka mekake nema gareta" takarsa magan da kuka,
Abba yayi sauri karasawa wurinta yace "wannan wace irin magana ce, da wanne zaiji ciwon matarsa ko masifarki"
Cike da hargowa momy tace "nafada kuma nakara fada ina zarginsa, ta nunawa abba dan yatsa kafin taci gaba dacewa " daman nalura dacewa kaima bakason yarinyar nan, tin kafin tayi aure, meyasa" kuka yakara kubuce mata tasa hannun da toshe bakinta,
Abba yaja nunfashi yace "lallai yau kin tabbatar da cewa ke butuluce, kuma wlh yau kin tabbatar da cewa haukarki maras girma mamawace "
Hilal yafita daga jikin ummansa da tangadi yakaraso gurin momy ya sunkuyar da kansa yace " momy wlh banada abinda nake nema a gurin ameelah, kuma ni meye ribata idan nakashe ameelah"
Hajna tana gefe tana kuka ganin yadda hilal ke kuka tayi saurin karbe maganar dacewa " yaya hilal bakaine kake yunkurin kashe ameelah ba
Ameelah ce take yunkurin kasheka"……
Waiii !!! ?? kuyi hkr hannuna zafi,
Muje zuwa??