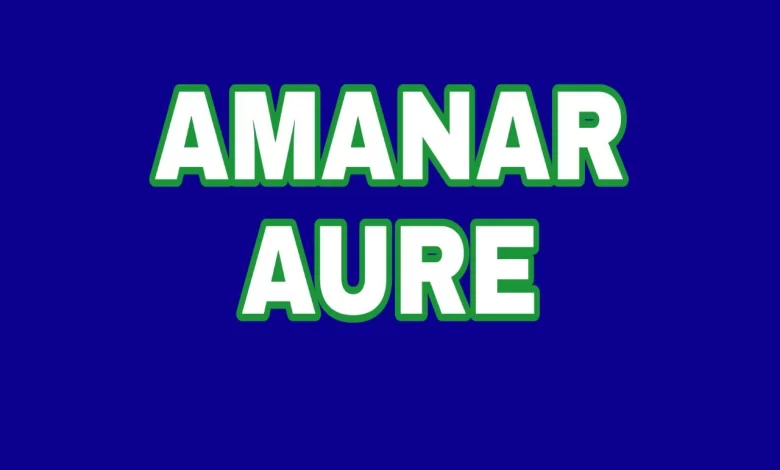 ??25 and 26??
Ameelah ta dafe kanta kafin ta yarfar da hannu tace "tohm miye ma A cikin Soyayyar? Soyayyah ne pa kawai shi da yake gombe ma ina xai ganni?" A zuci tayi maganar sannan ta buda datar ta taci gaba da charting dinta, amma a lokacin afham baya online, batama shiga Whtsapp ba Facebook tashiga tayi chart da dan fim..
Akayi sallar laasar duk tana zaune, charting yahau kanta,
(Wa'iyazubillah, wannan jarabar chart da masifa take, yanzu Ameelah ko tunanin mutuwa batayi, hmm Allah yakara karemu da kariyarsa, wai kaga mutum ana sallah shiyana zaune yana charting, wai bayason sauka, to idan baisauka anan duniyaba ai ya sauka kiyoma, Allah ya kyauta)
*** ***
Har lokacin dawowar hilal yayi babu Abinda tayi tana kwance falo saman kujera ya shigo da sallamarshi da sauri ta ajiye wayar tana kallonshi kamar marar gaskiya sannan ta mishi sannu da zuwa..
Ya amsa a gajiye, ganin yanayinta yasa baikara maganaba ya shige dakinsa, dasauri ta janyo wayarta ta rufe data, tayi ajiyar zuciya, tana zaune ya fito ya zauna saman kujera ya kishingida, Yace "wlhy yau na gaji da yawa, ga yunwa da nakeji"
Ameela ta dubesa tayi murmushi Tace "ayyah sannu"
Hilal yace "sannu bazata gamsar da yunwar danakejiba ki daukomin Abncinah inci"
cike da mamaki ameelah Tace "Yau kuma?
Hilal Yace "ban gane yau kuma ba?
Ameela takara yin murmushi Tace "naga ko breakfast baka tambayana ne, Yau kuma harda tambyar Abncin rana ko ka manta satin daya daka bani, baifa cikaba saura kwana biyu??
Girgiza kanshi yayi cikin takaici yaja tsaki, sannan ya daure ya danne damuwarshi ya tashi tsaye ya koma daki, ciki minti biyar ya fito ya canja shiga da mukullin motah a hannunshi, Yanufi kofar fita, tana zaune tana kallonsa,
Har yakai bakin kofa bai ce matah komi ba,
sai itace tace "ina kuma zakaje?
Hilal Yace "zan fita ne inciyo abincin waje, tunda nayi aurenma bazan huta ba"
Muryarta a shagwabe kamar zatayi kukah tace "ayni daman baka damu da cin abincinah ba"
murmushi hilal yayi yace "hmm ki fadi Abnda kike bukatah zan zo miki dashi, domin nasan kema yunwar kikeji"
Mikewah tayi tsaye sannan tace "ni sai dai ka tafi dani"
cikin mamaki yake kallonta kafin yace "ina zakije ko sati bakiyi da aure ba? Ina zanbarki ki fita wani ya kallemunke, Kiyi zamanki ki huta, kinji"
sororo tayi a tsaye don tasan maganace ya gaya matah, tana tsaye har yayi ficewarshi.
Ta tabe baki ta zauna taci gaba da chating dinta, kusan minti biyar tana jiran Afham har a lokacin bai hau ba, ta kagara suyi chart, ta rufe datar domin duk taji chart din ba dadi, ta ajiye wayar akan kujera, "Allah tadani naje nayi sallah" tafada sannan tatshi tanufi dakinta tashiga bandaki, tayi alwala sannan tafito tafara sallah, tayi raka'a biyu, tana cikin tahiya, taji karar wayarta a falo, a dai dai lokacin Hilal yashigo falo, da ledojin abinci a hannunsa, Ya dallawa Ameelah kira, saida ta zabura duk da sallah take, gabanta yayi mummunan faduwa,
Yau kam asirina ya tonu" tafada a zuci…