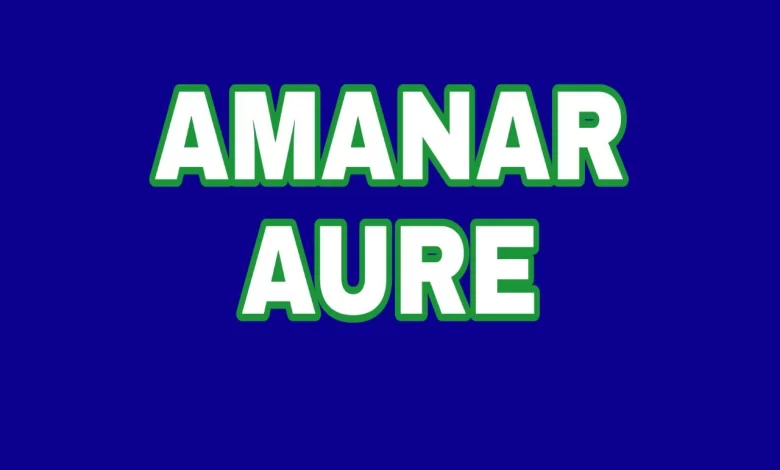 ??29 and 30??
V
Favorite food dinta yasaya mata tuwon amala da miyar yakuwa,
Zauna tayi ta gyara cikinta, taci saida ta koshi sannan tatashi, taje kichin ta wanke hannayenta tayi drooping din ledojin a dustbin,
Ta wuce dakinshi kai tsaye,
tatura kofar dakin tashiga sannan tayi sallama, a kwance tasamesa saman gado, dagashi sai singlet sai gajeren wando yayi shirin bacci,
Batare daya ko motsa daga kwanciyar dayakeba ya amsa mata sallamar.
Sum2 ameelah takarasa bakin gadon ta zauna tana facing dinshi,
Tayi gyaran murya tace " fushi kake dani mijina"
Baikulata ba hasalima juya mata baya yayi, 
Sai abin yasoma bawa ameelah dariya domin tasan hilal bazai taba fushi da ita,.ba. ( a zuci nace "oooh shiyasa takecin Amanarsa. Dan taga yana sonta, da karfi naji an firgi biro daga hannuna, "idan kingaji da rubutun kibani naci gaba" Bro abdul yafada ransa a bace, na shagwabe masa fuska kamar zanyi kuka nace " haba dan Allah nina cemaka nagajine. Tunanin wani abu kawai nake" sai yace "to naji karbi amma karki sake" nayi murmushj na karbi biron naci gaba da rubutu" …
*** ***
Ameelah takara matsawa kusa dashi, ta dora hannunta a bayansa, tasaukar da murya "Dan Allah my heart beat kayi hkr, nayi maka alkawarin baxan karaba insha Allah"
Hilal ya juyo yana murmushi suka hada ido, ameelah tamayar masa da amsar murmushinsa, sannan ta lumshe, a lokacin daya kama hannunta yana shafar tsakiyar, hilal yace "kinyimun Alkawarin baxaki karaba, to idan kika sake fah"
A hankali ameelah ta bude ido tace "kayimun duk hukunci daya dace dani"
Hilal yayi murmushi yace "to shikenan uwar yayana, Allah yakara bamu ikon hakuri dajuna"
ameelah ta amsa da murmushi "Ameen mijina"
Cikin wasa Hilal ya matse mata hannu, Ameelah ta saka ihu kadan,
dariya yayi sosai, yace "matsoraciya, sai raki"
Ameelah ta shagwabe fuska tana yarfa hannun "Allah ni saina rama, haka kawai zaka jimun ciwo dan kaga baikai karfin kaba"
Hilal yatashi zauna, ya kura mata ido yana murmushi " tohm kirama mana idan kinada karfi" ya daga mata edo,
ameelah tace " to mikon hannunka"
hilal ya mika mata hannu, ameelah ta rike hannun taje ta matse hannun yayi mata dabara yakara matse mata hannu ta kara saka ihu, dasauri ya sauko daga kan gadon yana dariya sosai, ameelah tatashi tsaye tayo kansa tana gunguni. "Allah ni bazanyi hakuriba saina rama duka biyun" tana kokarin karasawa gurinsa yana janyewa, hardai abin yazamo musu wasa…
(Toh nidai naja birona, da littafi nafita, nacewa mr smiles shima yafito mubar musu dakin domin wasar tafara karfin da dazan iya rubuta waba, wasan maaurata, dole muka fito mukabar musu daki, muka dawo falo muka zauna muna jiran sugama wasar mucigaba da rubutu, wasa2 abin har muka kusan awa daya ba labarin fitowarsu, abdul yace "ke tashi muje nina gaji da jiran wadan nan muje gidan su afham muje muga wace wainar ake toyawa, ban musa masa ba domun nima nagaji da jiran, fita mukayi muka lula garin gombe…)
*** ***
Katon hijab tasaka sannan takawo safa ta rufe kafafunta da hannayenta, kyankyawace duk da babu kwalliya a fuskarta, fuskarta mai cike da kamala, annuri, da kuma haske, ….
Wacece wannan…. (Na tambayi bro Abdul)…